About Homa-Bay County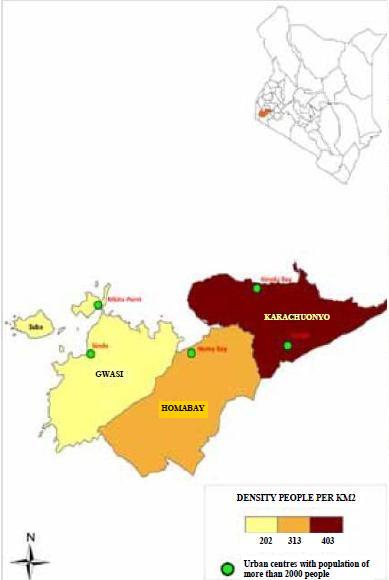 General Information
Popularly known as the Bay County, because of its many bays, Homa Bay County has population of 963,794 and an area of 3,183.3 km?. About 80% of Kenya`s Lake Victoria is in Homabay County, making the county the leading supplier of fresh lake fish in Kenya.

With breathtaking islands, hills, valleys and the longest shores of Lake Victoria, Homabay provides unrivalled investment opportunities. The County government welcomes investors to the county, and is committed to making Homabay the County of Choice for investors.

?Homa Bay County is located in Nyanza and constitutes 6 constituencies (Kasipul Kabondo,Karachuonyo, Rangwe, Dhiwa, Mbita and Gwasi).
Constituencies
Kasipul; Kabondo; Karachuonyo; Rangwe; Homabay Town; Ndhiwa; Mbita; Gwasi