About Isiolo County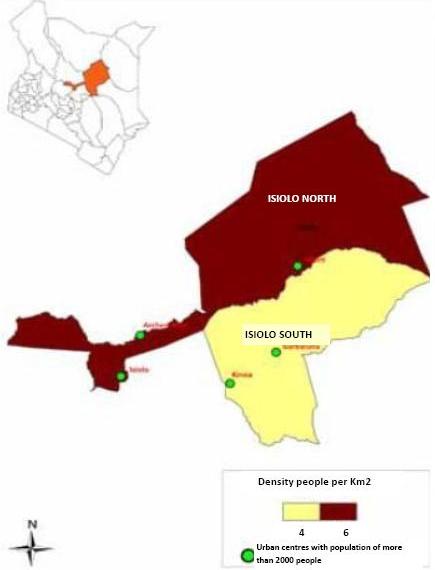 General Information
Isiolo County is the heart of Kenya,a crucial and strategic gateway between Northern and Southern Kenya. The county government of Isiolo may be only five months old but my team is already down to business in a bid to deliver quality services to the residents.

With the County Executive Committee members already in office, work has started in earnest and we appreciate the cooperation we are getting from the county assembly.

The public service board is also in place and the government is in the process of rationalising the staff they inherited from the defunct county councils.

We are conducting head counts of former the county council employees to weed out ghost workers, if any, and streamline public service within the county.
Constituencies
Isiolo North; Isiolo South